TEXPRO is in a busy production scene
2017-08-14 Read[119]
Blistering summer day, Texpro production workshops are in the busy.
Into 2017, after years of precipitation and technological innovation, Texpro provide energy-saving environmentally friendly products greatly welcomed by the market, the company orders have been discharged to December. Texpro follows the concept of customer first, to complete customer's order efficiently under the premised of ensuring the quality of products.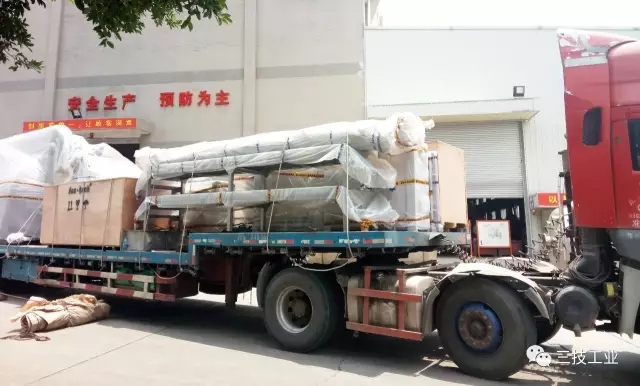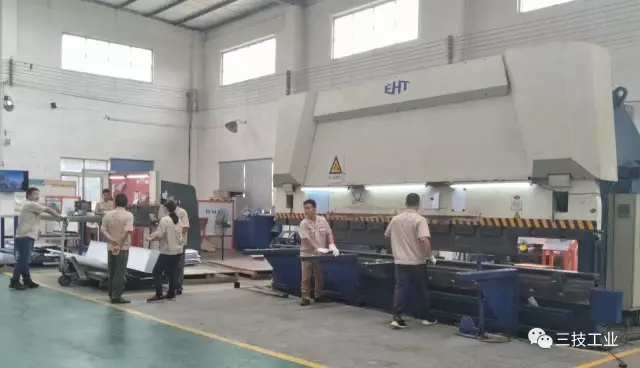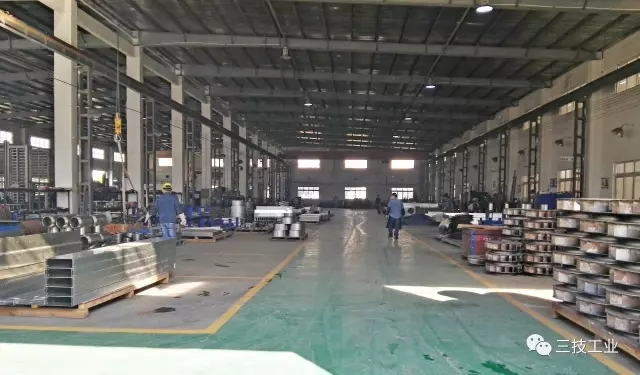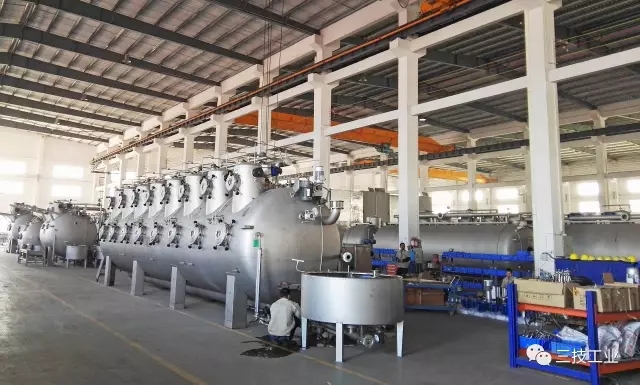 In order to ensure the enthusiasm of staff in the production line , the company strengthens management, new equipment investment, technical innovation and rationalization of the proposed activities, high temperature subsidies, herbal tea, rest time adjustment, and travel and a series of regular activities, so that all employees feel Company care. The weather is hot, the work is hard, but the same goal of all staff, with a sense of ownership overtime, take the initiative to complete the production tasks. Employees said, "the order is full of opportunities, income growth, increased benefits, make sure the product quality and the production tasks arranged by the company even if harder.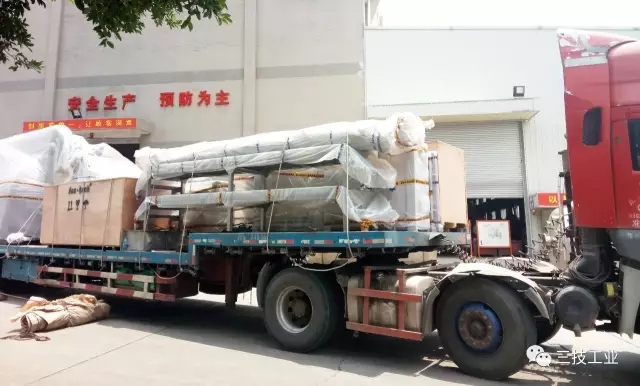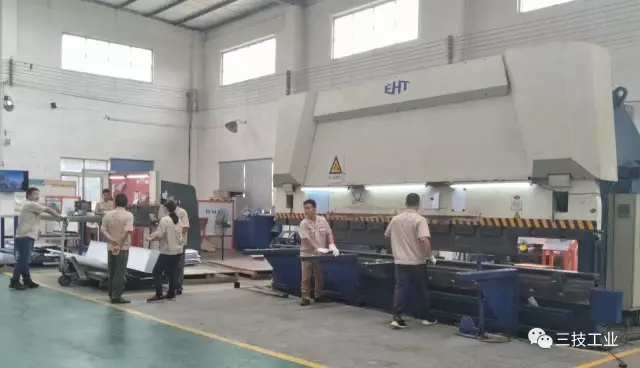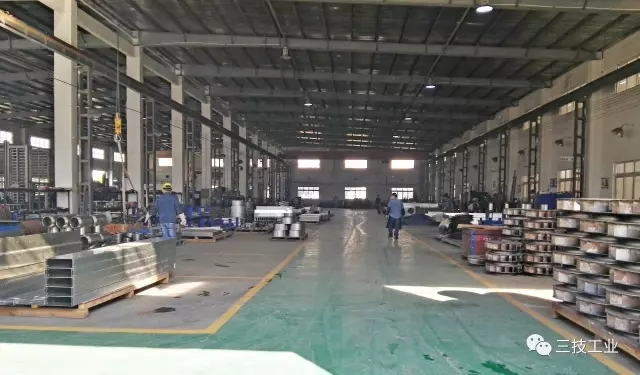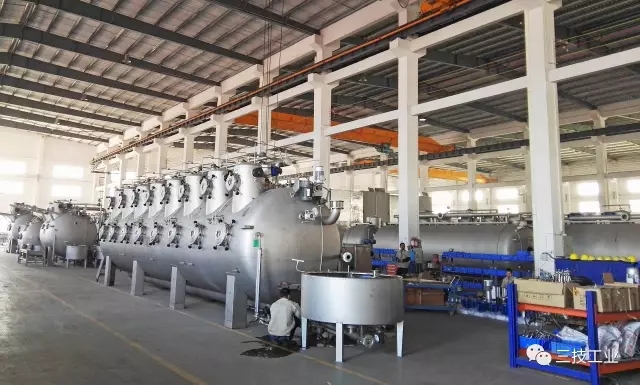 Thanks to the new and regular customers' belief and support, with thanksgiving and responsibility consciousness, we will deliver high quality machines on time for customer's satisfaction.